Launching 8.8
VLA is our premier leadership training academy founded and hosted by Valor Coaching Agency.
This was established for those who want to grow in their practical leadership skills and wisdom, thus making a greater impact.
This is taught by expert and proven leaders, instructors, coaches, and mentors, whom have all built incredible organizations from the ground up.


VLA builds leaders that the world is looking for.





VLA Highlights
100% Online & App Accessible
Self-Paced
Taught By Expert Leaders, Coaches, & Instructors
Certification Of Completion
30 Empowering Sessions To Exponentially Grow Your Leadership Impact
Completed in 15 weeks (1 semester) with 1 hour per week's study. (Able to complete sooner)
Very Affordable

Become A FirstForty Student
For Only $397 w/ Discount Code
For the first 40 students that complete their registration with our coupon (upon 8.8 launch), they will receive access to a bonus:
1-Month Membership To The Leadership Lounge
1-on-1 Session At Half-Price
Discounted Tuition At Only $397


Check your inbox to confirm your subscription
Our World-Class Instructors
[TBA]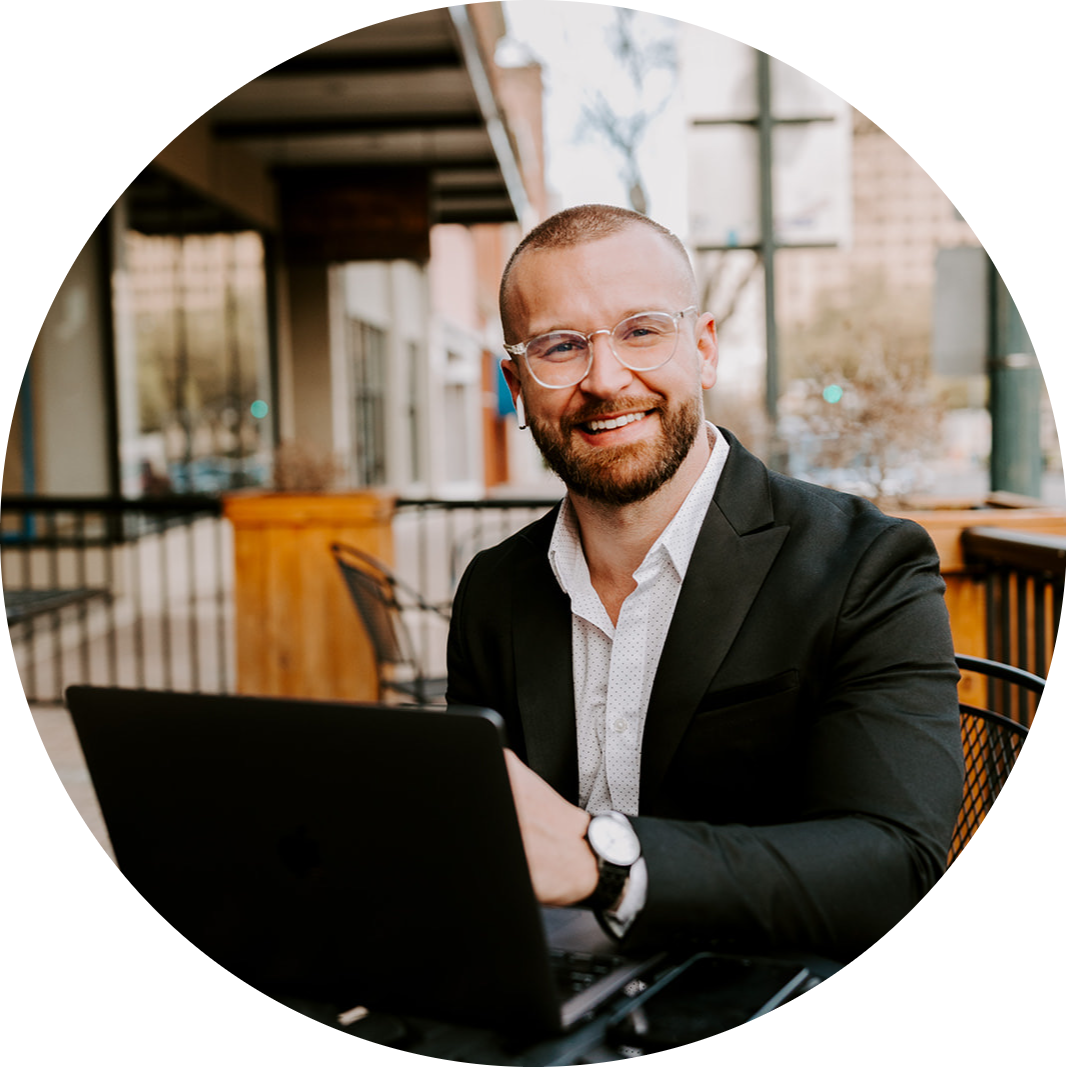 A Letter From
Our Founder
__
Hello, leaders across the globe!
I'm so glad that your interest is piqued for VLA.

When I think about leaders like yourself, it gives me hope for our future. Leaders like yourself are one of those who are consistently finding ways to be challenged so that you grow in your character and in your craft.
As you're much aware of, leadership is no easy bout. However, I believe there are simple and effective tools that, if learned and applied, will provide much impact to those whom we serve each day. We cover this material in a thorough, authentic, and fun manner at VLA.
I don't feel the need to convince you of the importance of self-development as a leader. You've made it deep enough into this letter and page that likely proves your understanding.
I commend you for serving people so diligently and for taking the road less-traveled.
With all that being said, we would be so honored if you would join this journey and grow alongside us, for the sake of them. We, at VLA, believe that our best days are ahead.
With much love and gratitude,
Tyler Wooten, CEO Valor Coaching Agency
A Sneak-Peak Of Our Overview
Leadership Character
Leadership Culture
Leadership Communication
Leadership Collaboration
Leadership Courage
Leadership Craft
Leadership Care
Leadership Conflict
Leadership Coaching
& More




In The End,
You'll have the tools to...
... lead more effectively and efficiently.
... model servant-leadership
... lead with courage.
... significantly increase your organizations communication and collaboration efficacy.
... find greater rhythm, personal disciplines, and fulfillment.
... maximize your team members' passions and skillsets.
... close the deals that might seem daunting.
... resolve conflict that's hindering the necessary synergy for growth.
... establish your corporate culture across all people and departments.
... be led by empathy and emotional intelligence.
... recruit, develop, and lead a high-performing team.
... get off the "busy wheel" & maximize your time for production.
& again, much more.

Check your inbox to confirm your subscription